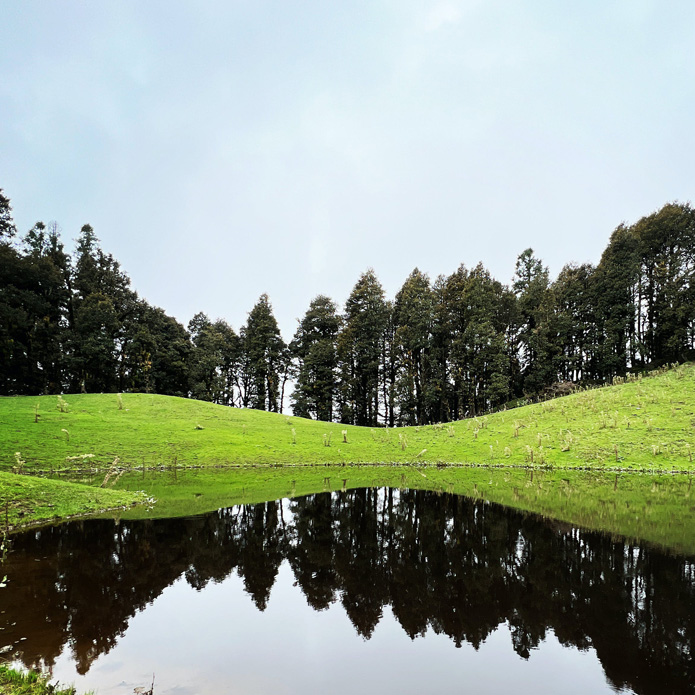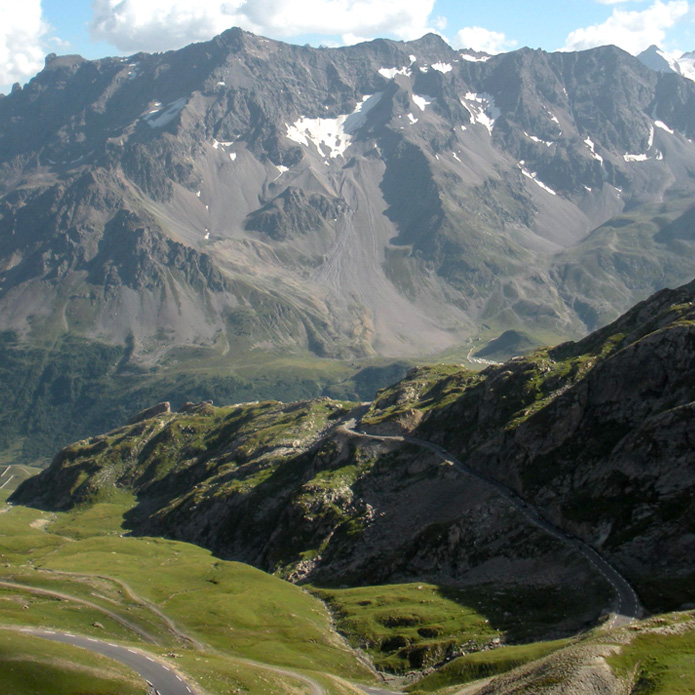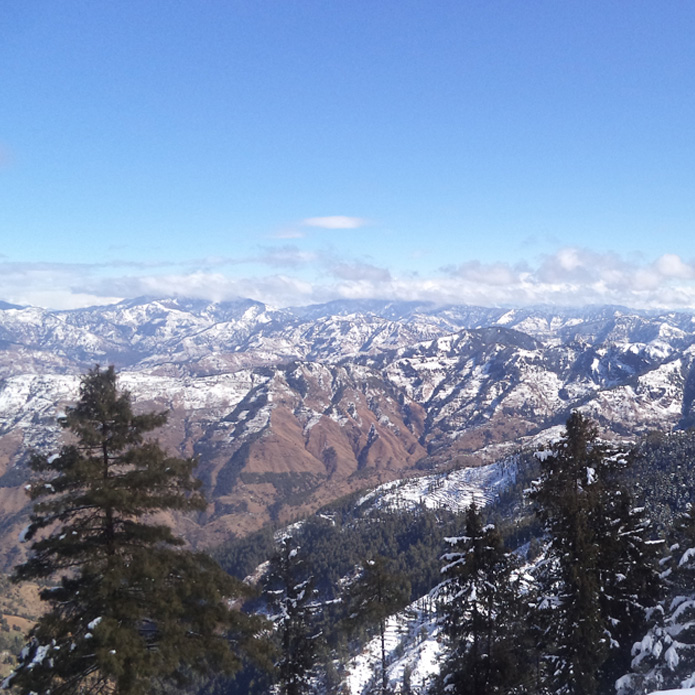 Blissful Tirthan Valley Weekend Holiday Tour Package
02 Nights / 03 Days
Places visited : Tirthan Valley, Jalori Pass, Seolsar Lake, The Great Himalayan National Park
02 Nights / 03 Days
Places visited : Tirthan Valley, Jalori Pass, Seolsar Lake, The Great Himalayan National Park
This Tirthan Valley Holiday Tour is a 2 Nights, 3 Days Weekend Holiday Tour Package designed to offer you a complete getaway from city-life. Escape the traffic, pollution and concrete jungles and escape to the real world – a world where the singing of the birds and the gurgling of the river are the only sounds, where you can relax and rejuvenate your body and soul in the midst of nature, and have the world at your feet – from some of the highest points of the mountains.
Tour Itinerary
Arrive at Tirthan Valley
This Tirthan Valley Holiday Tour begins with your arrival at the Tirthan Valley resort/hotel. Check in to your rooms on arrival. After resting for a while, meet the tour guide and enjoy a short trek to the nearby waterfalls. Enjoy the scenic views, experience the cool spray from the waterfalls and relax by the riverside.This is a fine opportunity to try your hand in fishing, a bit down the river. Fishing rods, baits, and a basket to keep your catch will be provided. Later, return to the hotel in Tirthan Valley. Overnight in Tirthan Valley.
Excursion to Jalori Pass
On Day 2 of this Tirthan Valley holiday tour, we will enjoy an Excursion to Jalori Pass, the nearest mountain pass from Delhi. Located at an altitude of 10,800 ft. the Jalori Pass offers exquisite views of the surrounding mountains. The drive to the top is very tricky and is best attempted in first gear and that too by an experienced Mountain driver. Once at the top, enjoy a trek 5km further up to visit the local temple and a scenic Serolsar Lake. The Excursion to Jalori Pass ends with a drop back at the hotel. Overnight in Tirthan Valley.
Return Home
After an early breakfast, set out to explore the trekking trails in the vicinity – in the morning, you can encounter the local wildlife and see many birds. The trek is best attempted early in the morning, either after or before breakfast. Later return to hotel and prepare for check out. Return home with sweet memories of your Tirthan Valley Weekend Holiday Tour with Incredible Himachal Holidays.
(1). This is the itinerary for a tour which we run regularly. It can be altered, and we like to discuss plans with clients and can make suggestions about special places to visit depending on our clients' interests, and available time. The itinerary is planned in such a way that you gain altitude gradually , you get a good and proper time to acclimatise properly while travelling through the Central Himalayas . Every day there is enough free time to make walk / or to relax your own so you could experience the people and culture from much close on the tour.
(2). In case you require accompanying tour escort / local guide with you please tell us and we will be happy to arrange local, knowledgeable guide for your tour, as per your choice.
(3). Please do not hesitate to collect any travel information from us, before working a final tour programme for yourself. We would be glad to provide you all the travel information and hotels details etc. at the time of planning your holidays with us, before you book your tour with Incredible Himachal Holidays. Being local, we can provide you with a wonderful private, personalise, tailor-made holiday tour in India at a cheaper cost than the standard package / group holiday that you might find elsewhere. We believe in delivering the service, more than- promised to our clients.
– 02 Nights Accommodation at Tirthan Valley Hotel / Resort.
– Breakfast, Lunch, and Dinner.
– Trekking to Waterfall.
– Sightseeing.
– Drive to Jalori Pass.
– Services of a Tour Guide.
– Any Airfare, Train Tickets or Road Trip Costs.
– Driver Costs.
– Personal Expenses.
– Anything that is not mentioned in the Inclusions.