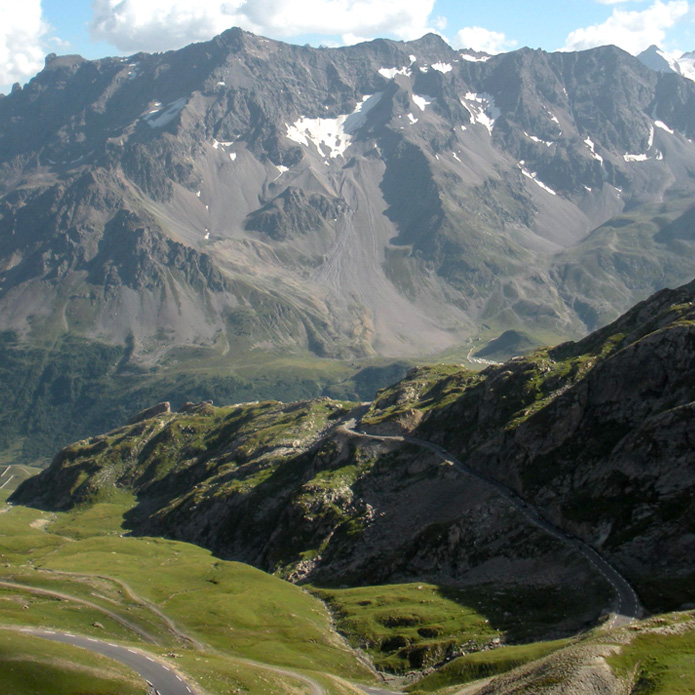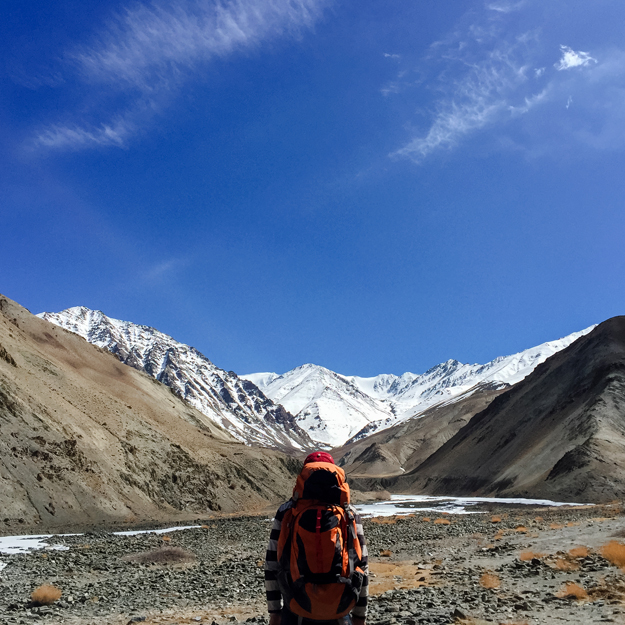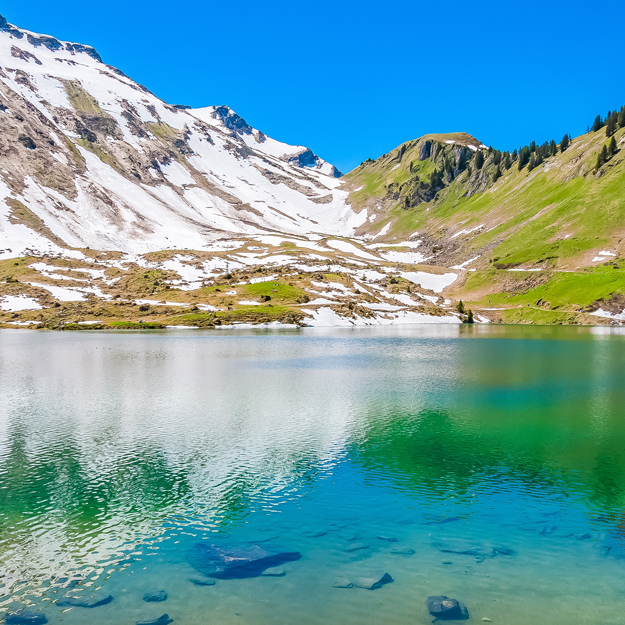 Great Himalayan National Park and Shoja Jalori Pass Tirthan Valley Tour
05 Nights / 06 Days
Places visited : Delhi – Aut – Tirthan Valley – Shoja – Jalori Pass
05 Nights / 06 Days
Places visited : Delhi – Aut – Tirthan Valley – Shoja – Jalori Pass
The Great Himalayan National Park, Jalori Pass, Shojha Overview :
The Great Himalayan National Park (GHNP), is one of India's national parks, is located in Kullu region in the state of Himachal Pradesh. The park was established in 1984 and is spread over an area of 1,171 km2 at an altitude of between 1500 to 6000m. The Great Himalayan National Park is a habitat to numerous flora and more than 375 fauna species, including approximately 31 mammals, 181 birds, 3 reptiles, 9 amphibians, 11 annelids, 17 mollusks and 127 insects. They are protected under the strict guidelines of the Wildlife Protection Act of 1972; hence any sort of hunting is not permitted. In June 2014, the Great Himalayan National Park was added to the UNESCO list of World Heritage Sites. The UNESCO World Heritage Site Committee granted the status to the park under the criteria of "exceptional natural beauty and conservation of biological diversity".
Nestled in the peaks of northern Himalayas lies the Jalori mountain pass, an undiscovered beauty located between the prominent towns of Kullu and Shimla. With scenic views of the snow-capped Himalayan landscape and the fresh mountain air to surround you, the hike through Jalori Pass has much to offer with exquisite flowers, birds and the environment for a surreal experience. The path leads to the nearby Serolsar Lake and 'Budhi Naagin' temple, which not only caters to the needs of the perpetual trekkers but also offers an escapade for nature fanatics and religious devotees. At a height of 10,800 feet above sea level, the trail through this mountain pass is relatively untouched as a tourist attraction, possibly due to the hype surrounding the roads to reach this pass. And it is completely justified.
Although the Jalori Pass is a mere 5 kilometers from the hamlet of Shoja, it is not for the faint-hearted. The road is narrow and extremely steep, not to mention uneven and full of potholes, making it a bumpy ride. Vehicles are prone to slipping due to frost during the winter, even after machines have swept away the snow. Sometimes it becomes difficult to drive the car even in first gear. However, if you have even a tinge of adventure within you, this pass is worth all the hassle. Once you reach the pass, the trek winds through the faraway mountain range, providing a quiet respite from the bustle of everyday life. It is a moderate level trek seated amidst large coniferous forests, and can be best covered between the seasons of mid-June to mid-October, when traversing through the snow is a manageable feat. The pass remains closed during the winter months of December to January due to heavy snowfall.
Things to carry:
The place is all famous for trout fishing (Angling). If you are read freak you can carry books, if you like to play music then carry instruments with you, if you like to chat just come here and open your chatterbox around a bonfire with your mates, if you like to fish take your fishing kit with you or can get there as well. The destination is ideal for anything that makes you feel relax from the day to day life, so come and enjoy fullest.
Tour Itinerary
Delhi – Aut (500 KMS, 10-11 Hours)
Board our evening Volvo from Delhi and start your journey towards the Kullu Valley. Overnight journey on board. Reach in Aut By next morning. Aut is a small town located 70 KMS before from Manali on National Highway 21 along side river Beas.
Aut – Tirthan Valley (40 KMS, 2 – 3 Hours)
Morning on arrival at Aut meet and greet our representative and proceed drive straight to Tirthan Valley alongside the Tirthan River. Upon arrival transfer to your hotel/guest house and get relaxed for few hours after a long and hectic journey. Afternoon rest around the serene and calm Tirthan river and relax for whole day. Enjoy bonfire in the evening.
Tirthan Valley Exploration day
Today morning after breakfast start your day around 10:00 hrs. and walk in the Great Himalayan National Park (GHNP) to see waterfalls nearby. There are two beautiful waterfalls at little distance from each others, spend some time at each fall and explore the hidden beauty of GHNP. Enjoy angling as well if you like. Return back by evening.
Tirthan Valley – Shoja (25 KMS, 1-2 Hours)
Shimla Local sightseeing package Morning after breakfast start your day around 1100 hrs. and drive to Shoja, en route in Jibhi take some time to explore Jibhi water fall which is located 15 minutes walk away from Jibhi village. Spend some time at fall and have your lunch in Jibhi before leaving to Shoja. Overnight stay in Shoja.
Shoja – Jalori Pass (15 KMS) – Sareolsar Lake (5 KMS Trek)
Shimla Local sightseeing package Today morning around leave you guest house around 0900 hrs. and drive to Jalori Pass. Jalori Pass, at an altitude 3120m is one of the steepest passes to drive in Himachal separating Kullu valley and Shimla Valley. From Jalori pass leave your vehicle and start a 5 Km (30-45 minutes) short trek to Sareolsar lake. Return back to Shoja by evening.
Shoja – Aut (60 KMS, 2-3 Hours)
Today leave Shoja around 1500 hrs. and start drive back to Aut. Board you Volvo at Aut around 1930 hrs. for your onward journey back to Delhi.
(1). This is the itinerary for a tour which we run regularly. It can be altered, and we like to discuss plans with clients and can make suggestions about special places to visit depending on our clients' interests, and available time. The itinerary is planned in such a way that you gain altitude gradually , you get a good and proper time to acclimatise properly while travelling through the Central Himalayas . Every day there is enough free time to make walk / or to relax your own so you could experience the people and culture from much close on the tour.
(2). In case you require accompanying tour escort / local guide with you please tell us and we will be happy to arrange local, knowledgeable guide for your tour, as per your choice.
(3). Please do not hesitate to collect any travel information from us, before working a final tour programme for yourself. We would be glad to provide you all the travel information and hotels details etc. at the time of planning your holidays with us, before you book your tour with Incredible Himachal Holidays. Being local, we can provide you with a wonderful private, personalise, tailor-made holiday tour in India at a cheaper cost than the standard package / group holiday that you might find elsewhere. We believe in delivering the service, more than- promised to our clients.
– Accommodation in alpine tents while camping (trekking style camping).
– All meals – breakfast & dinner would be hot and lunches would be packed.
– Meals starts with packed lunch on day 01 of trekking till packed lunch on last day of the trek.
– Services of an experienced trekking route guide (from 4 pax onwards).
– Cook & attendant during the trekking.
– Insulation mats & Sleeping bags Tents, Sleeping Bags, Mats Dinning tent (from 4 pax onwards).
– Kitchen tent fitted with kitchen equipment.
– Porters during trekking to carry baggage, food material, Camping equipment.
– Camping fee, All transfers (to the trek starting point & pick up from trek end point by non AC jeeps).
– Presently applicable taxes.
– Vehicle AC / Heater will not work at Hills on Vehicle
– Lunch.
– 4X4 Jeeps due to heavy snowfall to reach Hotel OR Sight Seeing Point.
– Rohtang Pass (need NGT permission 24 hrs before)
– Tips and porter charges.
– Any additional expenses & Any Entry tickets cost.
– Heater Charges (300 –500/- per Night direct paid to hotel if required)
– Cost of any excursions.
– Early check-in and late check-out at the hotel.
– Item of personal nature viz, tips, laundry, room service, telephone, alcoholic or non-alcoholic
– Any other services not specified above.
– Additional Costs due to Flight Cancellations, Roadblocks, and natural calamities.