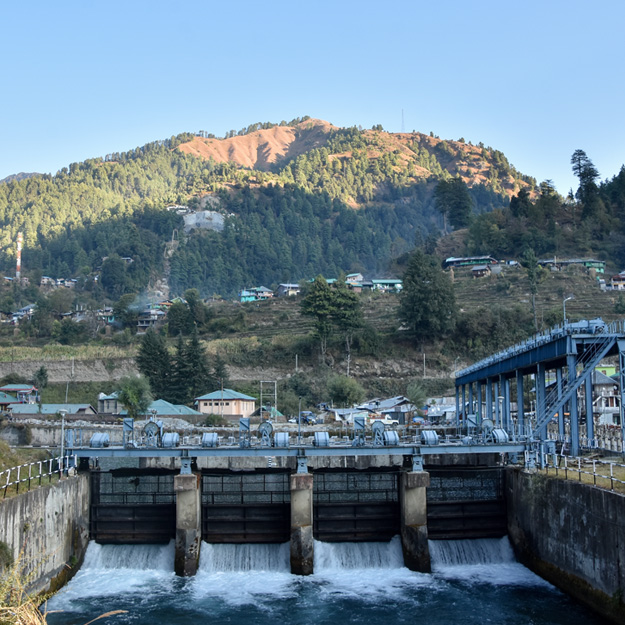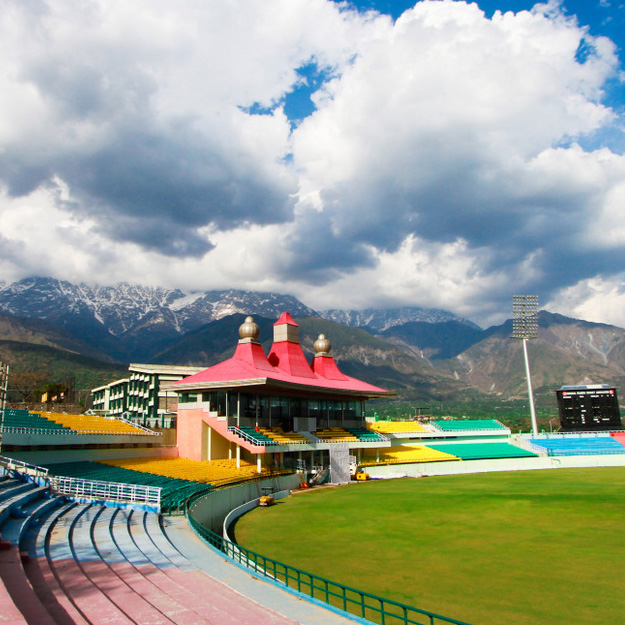 Bir Billing Paragliding & Barot Rajgundha Plachak Trek
Trip Duration: 2 Night & 3 Days
Adventure Activities in Barot – Bir Billing Paragliding in Kangara in Himachal Pradesh
Trip Duration: 2 Night & 3 Days
Adventure Activities in Barot – Bir Billing Paragliding in Kangara in Himachal Pradesh
Want to enjoy weekend full of adventure activities including trekking, camping and paragliding then, this trip is specially crafted for you. Camping on the step farms at Barot. It is a small green off beat village with breath-taking views. It's surrounded by green mountains and accompanied by UHL River. Paragliding from world's second highest paragliding site Billing is a dream come true.
Barot is (1,830 m) Just 40 km by road from Joginder Nagar and 12 km by the haulage trolley, Barot packs an enormous range of outdoor activities. The reservoir of the Joginder Nagar Hydel Power Project is located here. A trout breeding center makes it a wonderful place for angling. Across the River Uhl is the Nargu Wildlife Sanctuary – home to the ghoral, Himalayan black bear and a variety of pheasants. A trekking route through thick forests links Barot to Kullu. There are rest houses at Thaltukhod and Silbadhwani in the Nargu Wildlife Sanctuary.
Tour Itinerary
Drive from Delhi/Chandigarh to Bir.
At 9am – With warm welcome will head towards Barot via taxi. After reaching Barot there is a small trek to campsite which goes through Nargu Wildlife Sanctuary. We will try to spot some wildlife, Goral, Himalayan Black Bear and many pheasant life at Nargu Wildlife Sanctuary. At 11am We have our campsite along the beautiful terraced fields of Badagran (which is 15km from Barot), where you can enjoy spacious and comfortable stay in our luxury tents and enjoy good music, food and conversations with your fellow trekkers as tomorrow is the beginning of our trek. At 7pm – The sunset, we will enjoy with bonfire and some melancholic music in the serene environment at Badagran situated at 2200 meters and nestled along ancient villages and their magnificent architecture which will leave you spell bounded.
Badagran-Rajgundha-Plachak
At 7am – After morning breakfast, we will start our trek and climb towards twin villages of Rajgundha and KukkarGundha. The trek trail is along the UHL river. Enjoying the beautiful landscapes filled with trees, hills and meadows covered with snow. At 11am – From Rajgundha there is an easy trek to Plachak over magnificent views and lush green landscapes along the river, which leaves the visitor enchanted. We will pitch our tents and enjoy the beauty of nature and stars in a clear blue sky, never as abundantly visible, while the gushing river nearby and its roar keeping things exciting till late night. At 7pm – The cold evening will turn warm with our bonfire, dinner and music.
Plachak-Billing
At 9am – After breakfast, we will start the down trek to Billing. This will be a scenic leisure walk from Rajgundha to Billing through beautiful forests of Oak, Rhododendrons and Pine. At 12pm – In Billing, enjoy a maggi or take a shot at paragliding from World's second highest paragliding site at 2400 meters as you jump down nearly 1000 meters to the landing site at Bir at 1500 meters. Enjoy delicious Tibetan and Indian Food and do some shopping or collect souvenirs. After Lunch at Bir, we will visit the famous Sherabling Monastery in Bhattu and bid a goodbye.
(1). This is the itinerary for a tour which we run regularly. It can be altered, and we like to discuss plans with clients and can make suggestions about special places to visit depending on our clients' interests, and available time. The itinerary is planned in such a way that you gain altitude gradually , you get a good and proper time to acclimatise properly while travelling through the Central Himalayas . Every day there is enough free time to make walk / or to relax your own so you could experience the people and culture from much close on the tour.
(2). In case you require accompanying tour escort / local guide with you please tell us and we will be happy to arrange local, knowledgeable guide for your tour, as per your choice.
(3). Please do not hesitate to collect any travel information from us, before working a final tour programme for yourself. We would be glad to provide you all the travel information and hotels details etc. at the time of planning your holidays with us, before you book your tour with Incredible Himachal Holidays. Being local, we can provide you with a wonderful private, personalise, tailor-made holiday tour in India at a cheaper cost than the standard package / group holiday that you might find elsewhere. We believe in delivering the service, more than- promised to our clients.
– 7 meals during the trek.
– Camping tents, sleeping bag and mattress.
– Bonfire during camping.
– First Aid Kit.
– Experienced Trek Lead.
– some surprise activities.
– Any alcoholic drinks.
– Things not mentioned above.